Hiring isn't the only way to fill skills gaps. Sometimes, it's more efficient and cost-effective to help established employees develop niche capabilities. Or finding new, fresh talent and equipping them with the skillsets you need. The possibilities are as varied as your talent challenges.
Grow your workforce with AMS Talent Lab
Struggling to fill in-demand roles? AMS Talent Lab can provide the expert training to help organisations turn people with the right potential and aptitude into people with the right skills. Whether it is upskilling or reskilling existing tech talent or developing a recruiter team from scratch, we can help grow your workforce and fill the gaps.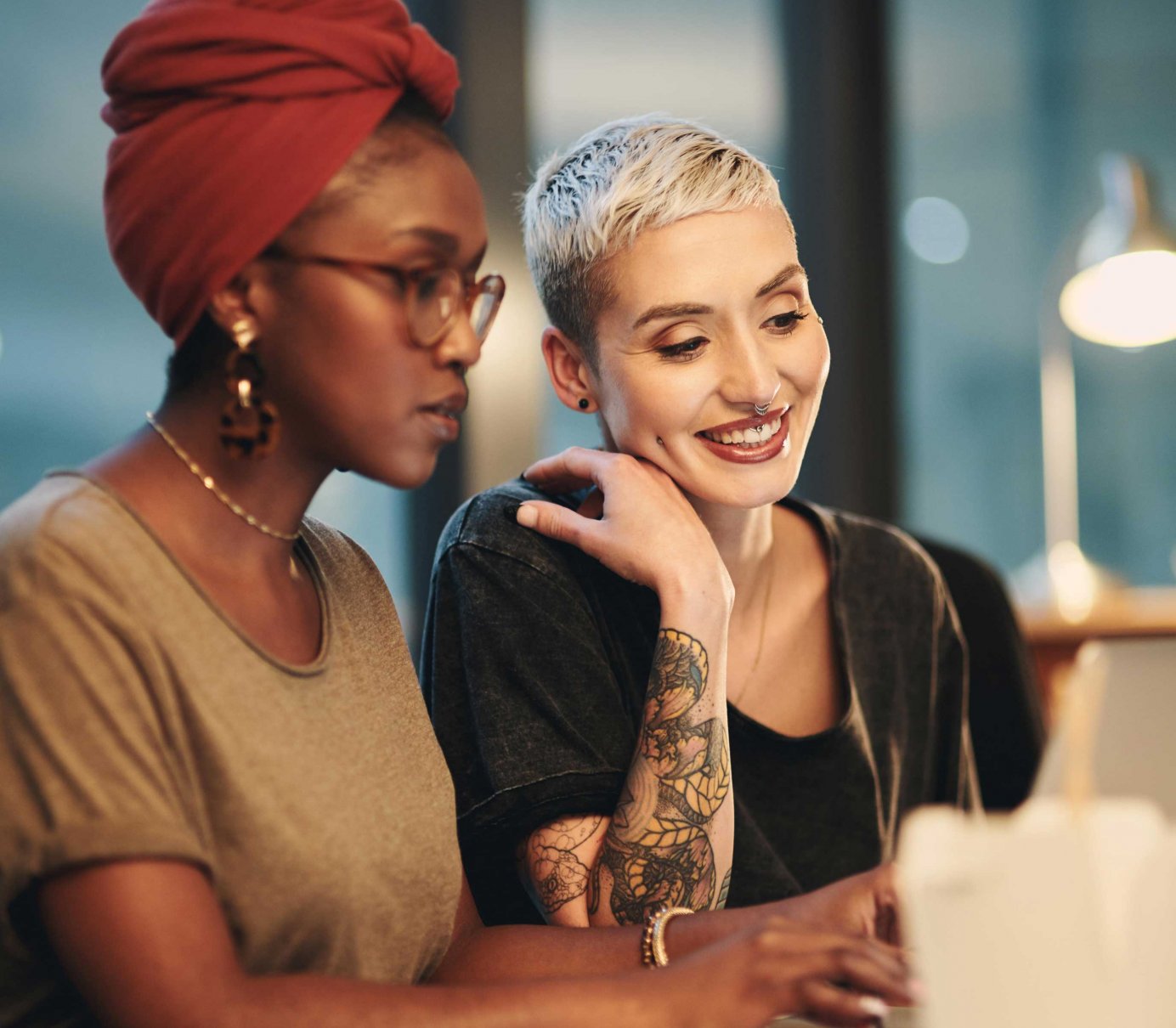 Let's create a workforce for the future
A new world of work requires a new way of thinking. Time to break down the old silos separating permanent and contingent employees. And become equally open to hiring, upskilling or reskilling the talent you need. At AMS, we take a holistic approach to the HR value chain and to attracting and retaining a world class workforce that enables business success. Talent is our world.
Learn more about AMS
Build future leaders from scratch
Recruit talented people at the outset of their careers and you have the opportunity to shape them into highly skilled, highly valuable lifelong employees. Whether you need help identifying and attracting the right candidates or managing their long-term development, we've got you covered.
Learn more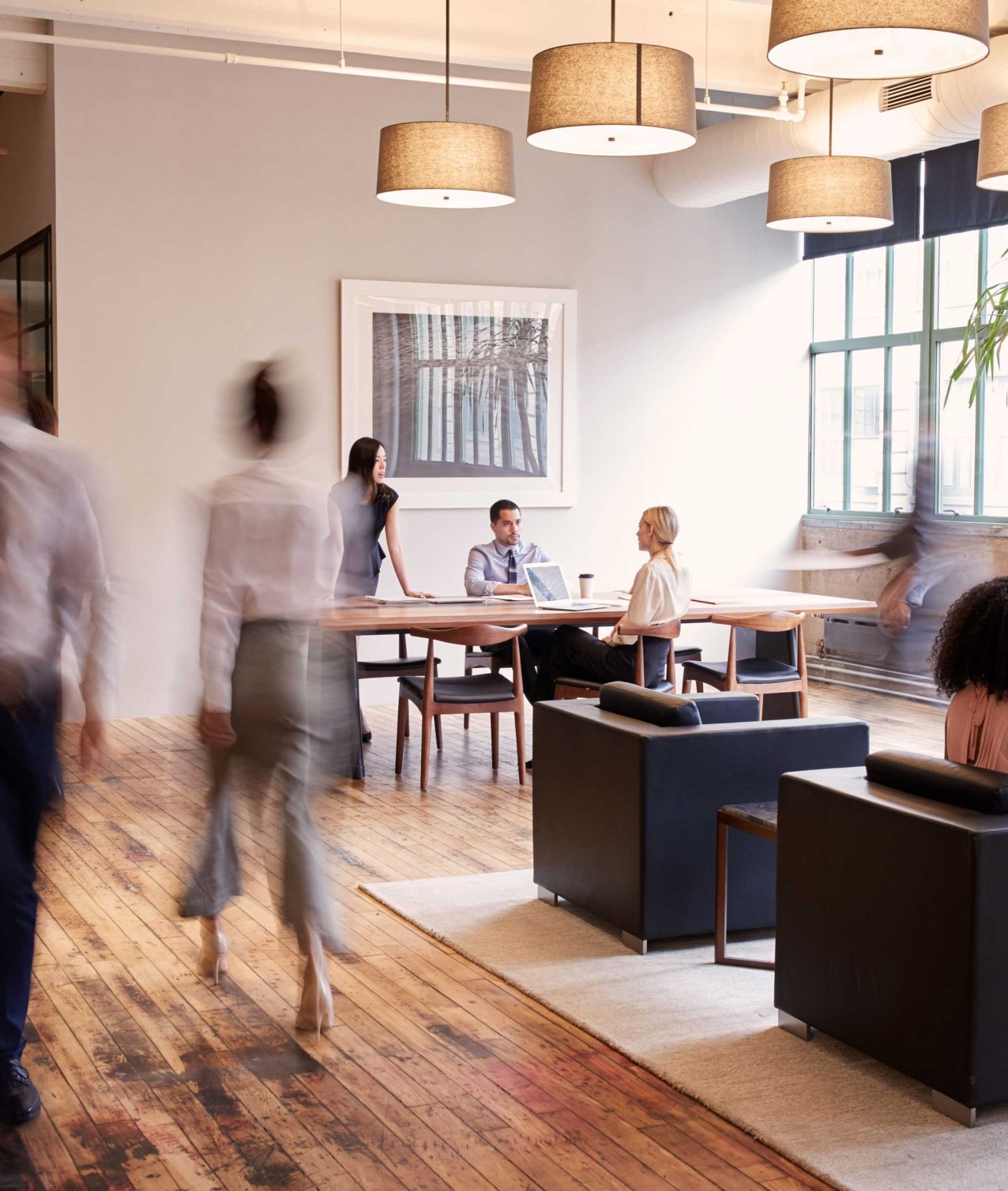 Resources
Insights from our experts
News
AMS and the Josh Bersin Company's latest research indicates a decrease in internal hiring rates globally.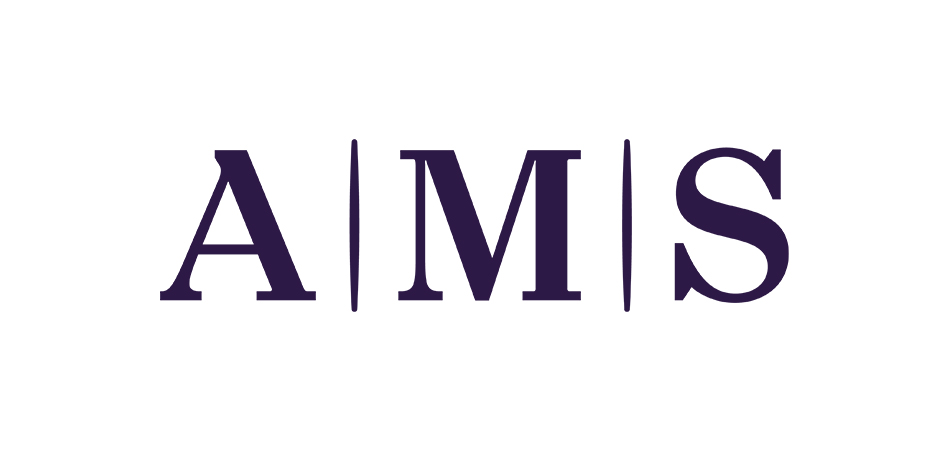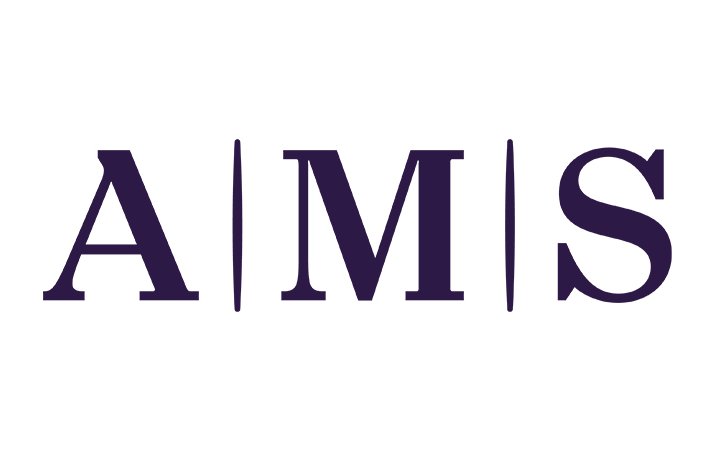 News
As demand for talent increases and skills shortages continue to plague businesses across the UK, more employers are turning to those who almost made the cut in previous hiring rounds to fill resourcing needs.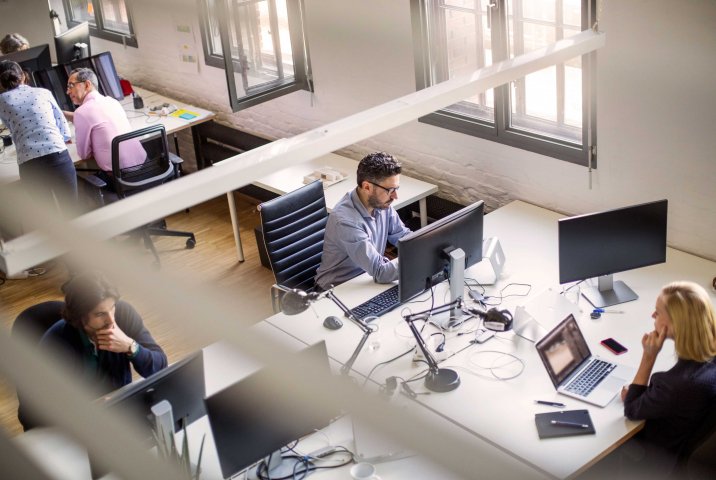 Blogs & Articles
As uncertainty persists and market demands continue to shift, the people we hire today may very well need to be reallocated or reskilled tomorrow.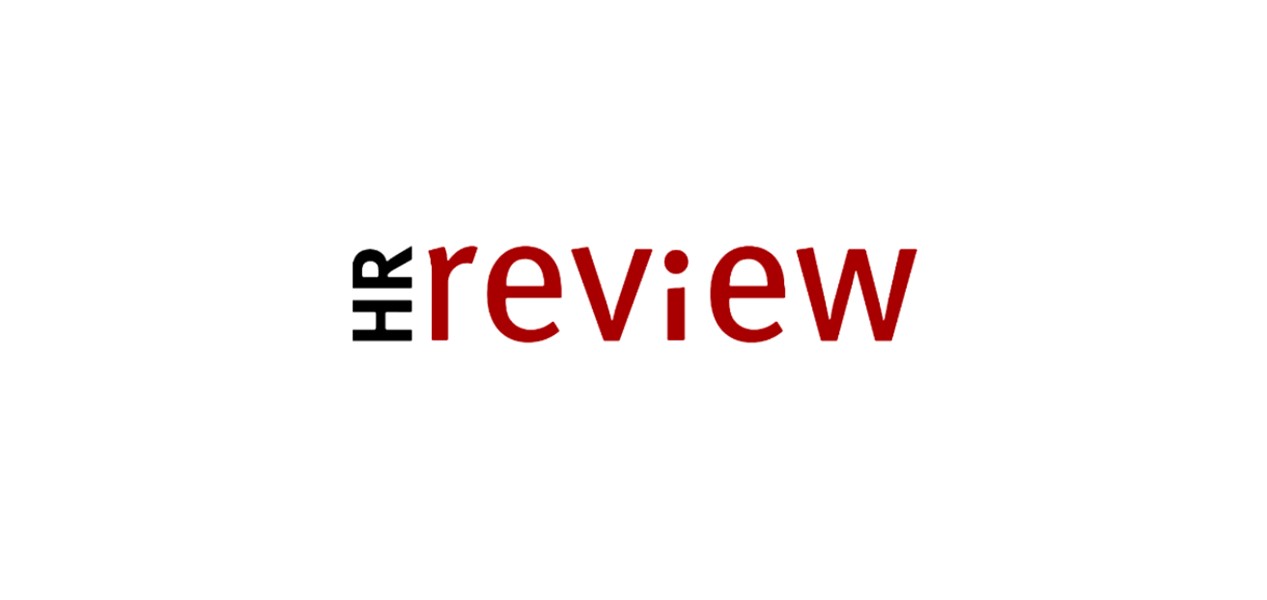 Blogs & Articles
While a visible uptick in hiring, resulting from Covid restrictions that continue to ease and resultant general optimism that some sense of normality is on the horizon, may seem positive on the surface, below the water there's a potential skills shortage looming that is worrying HR and management teams as organisations plan for post-pandemic growth.